The Cao da Serra da Estrela is named after a mountain range in Portugal where the breed originated. They are a very old herding breed that has protected herds and land for centuries. This working dog requires a lot of exercise and has a deep desire to guard. These instincts serve the owners well.
The Cao da Serra da Estrela is very powerful. It is a large, strong, sturdy dog that has heavy bone structure as well strong muscles. They have two types of fur coats. One is a long, dense, thick coat that has double layers. With this fur coat, the tail will be feathered. The other type of Cao da Serra da Estrela has short hair. The fur is thick and coarse. The colours are usually fawn, wolf grey, and yellow. The markings, shades, and brindle colours and patterns can vary.
This highly athletic dog is skilled in protecting homes and livestock. They can work well on rough terrain. Mountainous regions are difficult for many dogs, but this particular breed excels at this type of terrain. The Cao da Serra da Estrela is a faithful, intelligent, independent and loyal dog that is quick to respond to danger and react in order to protect its owners, family, and animals in its care.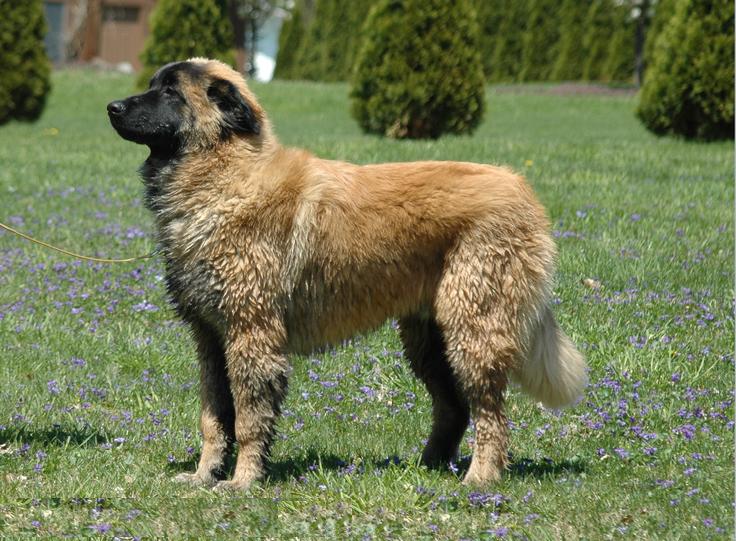 If this dog is not going to be used for working but is instead going to be a companion, it can serve this particular need well. However, they do require a lot of exercise and plenty of area to roam. The Cao da Serra da Estrela can be content it taking care of a family, but socialisation or training should be handled early in life for proper encouragement where behaviour is concerned.
Was this post helpful?
Let us know if you liked the post. That's the only way we can improve.