A lot of times, we find ourselves without enough storage for our kitchens. Adding shelves and cupboards is an option. Another option, and an easier one, is to work with what you already have in your kitchen.
Clever storage ideas
You can add carousels to your existing cupboards, which, in turn, would give you easy access to something that might have otherwise been stuck in the back of a cabinet and forgotten. You can also add space by using a kitchen cart. This is a portable unit that allows you the freedom of moving it anywhere you want. They come in a variety of designs and can be used for anything. You can also choose one that has been specifically designed for certain items like a microwave.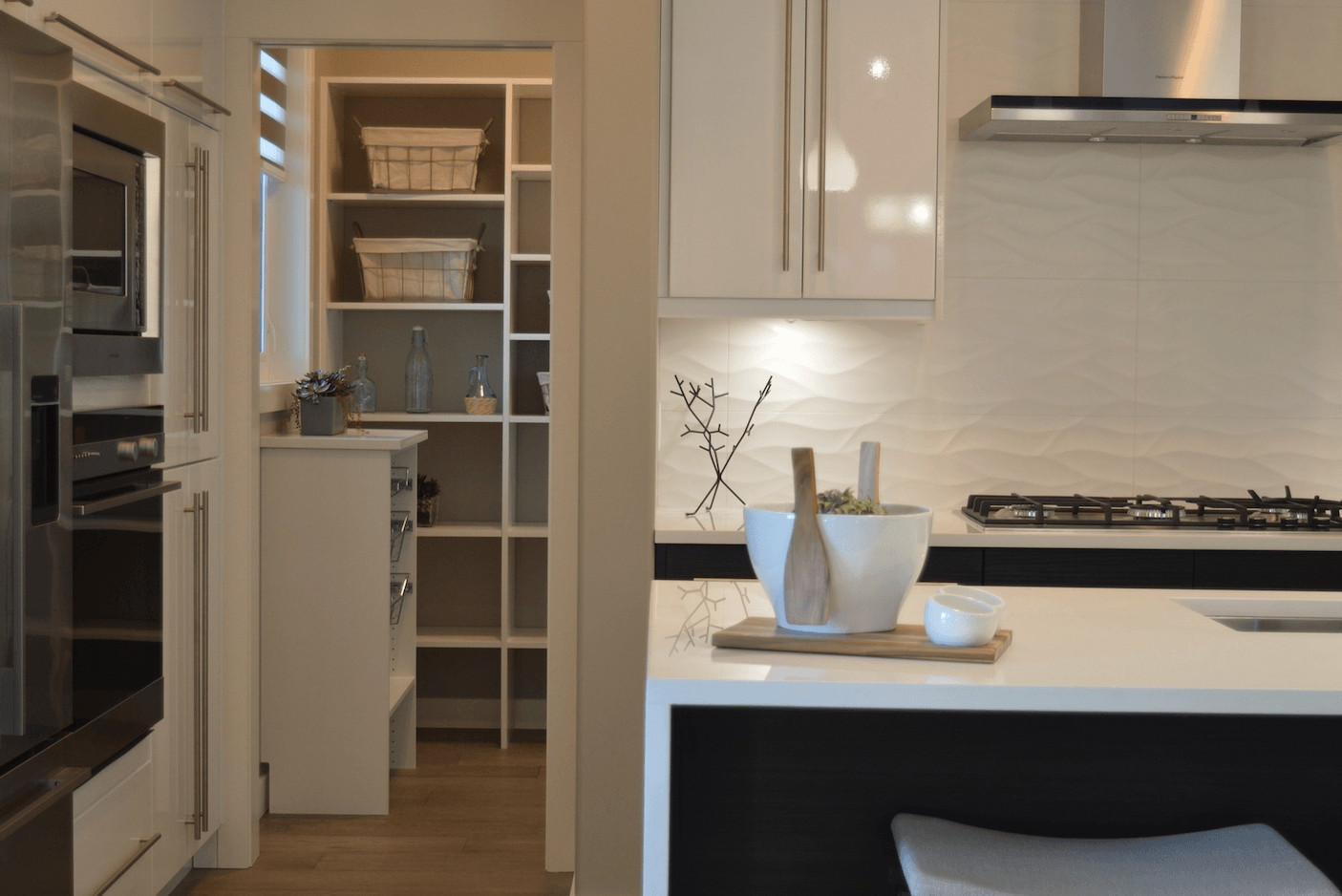 You might also want to consider a kitchen hutch. This can be in the kitchen, if space allows, or it can be in an adjacent room to the kitchen. These are just a few ideas for storage solutions for an existing kitchen.
Consider the design
If you are remodelling or building a kitchen, storage should be considered at the design stage. When you choose the layout of your kitchen, you should also include cabinets and cupboards. The design of cabinets and cupboards should start at the corners of your kitchen.
You can choose from a variety of shapes like u-shape, l-shape, diagonal and conventional just to name a few. For diagonal and l-shape corner cabinets, 900mm are needed on both elevations. Conventional corner cabinets are fitted to the elevation of your choice and should extend 570mm from the selected wall.
Was this post helpful?
Let us know if you liked the post. That's the only way we can improve.