While many cruise lines will urge you to book early to get the best prices, it's still possible to get great cruise deals at the last minute, if you know where to look. There's the option to go online and seek out last minute cruise deals, however, that often means spending a great deal of time visiting a lot of different websites. A good comparison site may save you a bit of time, however using an agent is probably the fastest method of all.
Speak to an agent
If you want the best possible choice, look for an independent agent rather than one specialising in a particular type of cruise, such as a Mediterranean cruise, for example. An agent has the technology to search all the cruise operators in just a few seconds, and that means they can pinpoint the best prices available very quickly indeed. Remember that every cruise operator updates agents on a daily basis, which means the agents have all the best cruise deals worldwide at their fingertips.
Many people imagine that booking through a travel agent costs more, however, the fact is that most agents can offer you some very substantial savings, exclusive to them. So they do, in fact, have access to some of the best deals. Cruise specialists, in particular, can also sometimes provide extra perks – onboard drinks packages or credits, for example.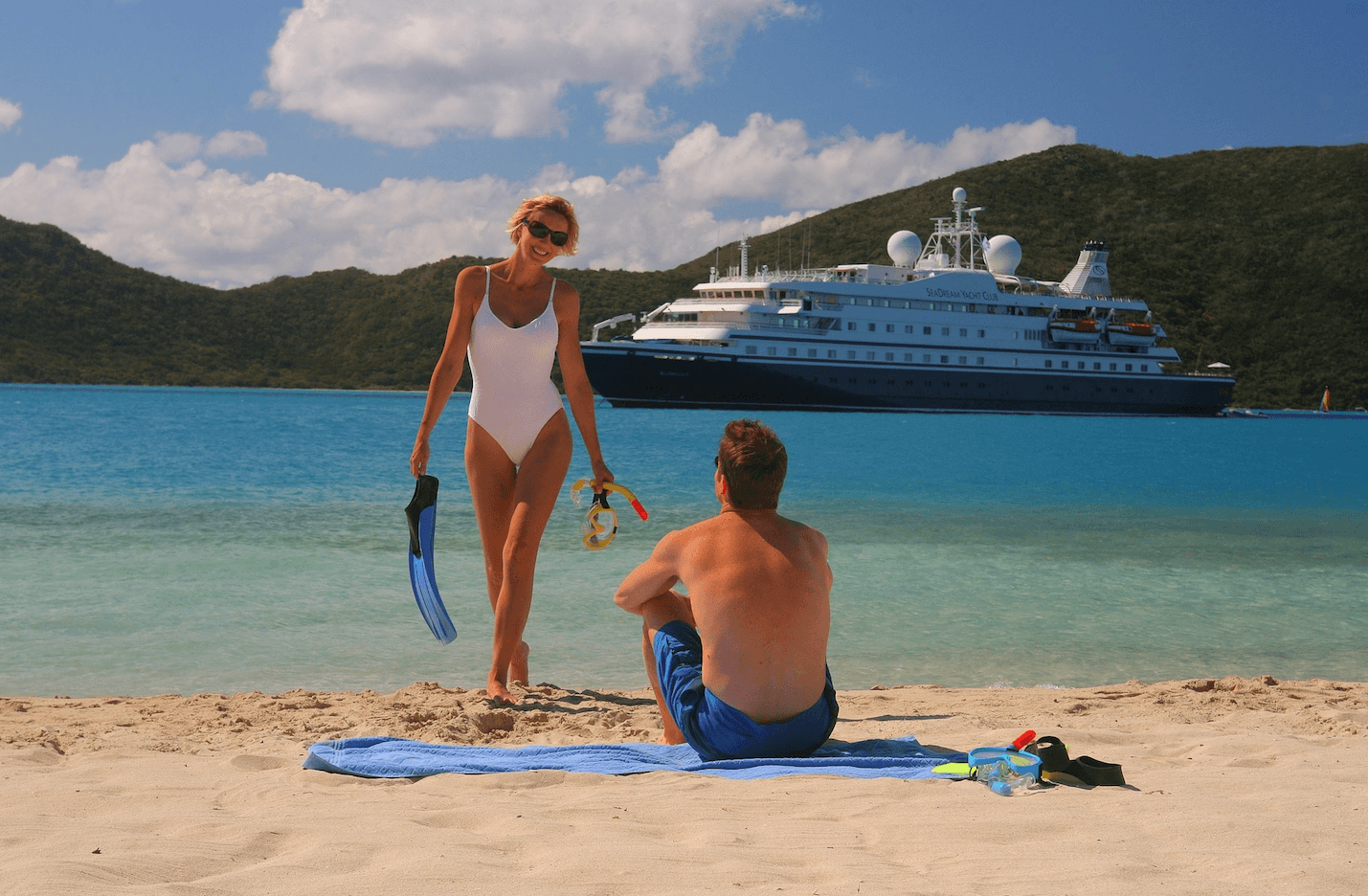 It has to be said that you may find putting your own cruise package together a little bit daunting. If you try this you'll soon discover that you have to decide what time of year you want to go, which destinations you are interested in and whether you want to experience ocean cruising or European river cruises, for instance. Then you need to decide which ship you should choose, depending on your preferred facilities, and what cabin and dining options you want. If some of this sounds like fun to you, a good agent will let you do the bits you want to do and help out with any areas you're not so clear about.
Experienced travelers
Some experienced travelers' however, like to create their own package from scratch and prefer to go to the cruise operator directly if they're looking for a last-minute deal. If it's your first time going on a cruise it's probably best to get as much information as possible before you take action. You'll find the various cruise websites usually have a 'deals' page featuring lots of special discounts you can choose from. For example, you might save money at certain times of the year by opting for Northern or Midlands departure points such as by taking trains or flights from Birmingham or Manchester. Some cruise operators offer free places for children, even during the summer months. Others will have special deals at Christmas or unique offers on popular destinations, such as Greece or Cyprus.
Additional expenses
When calculating cruise costs, unless you opt for an all-inclusive deal, you also need to consider additional expenditure, which might, of course, include flights, journeys by road or rail and, in some cases, accommodation. You should confirm the availability of any transport or accommodation requirements on or around your preferred dates before you proceed to book your chosen cruise. After all, you don't want to go to all that trouble to get a good last minute cruise deal, only to find you're likely to have a problem getting to your embarkation point.
Was this post helpful?
Let us know if you liked the post. That's the only way we can improve.