To get the best of the cheaper last-minute cruises, begin by checking out reputable cruise-only travel agencies that specialise in offering customers cut-price cruise bargains, even if they book their holiday at the last minute. These specialists have more buying power than travel agents that deal with general holiday options. This is because they can afford to purchase discount cruise cabins in bulk and they deal with practically all of the major cruise operators.
Your choice of destination
By keeping their prices low, specialist agencies attract more customers and are usually able to provide a high level of service.  Expert cruise advisors are friendly, highly-trained, knowledgeable and enthusiastic. You can ask them for help with discount cruises to a wide range of destinations and discounts, including European river cruises, Caribbean all inclusive deals and the ever-popular Mediterranean cruise. In some cases, there may be special extra discounts available for senior citizens and the armed forces.
Among the super cheap cruises are short ones that visit, for example, the Bahamas for two, three or four nights. If you can get a cheap flight from the UK to Miami, Orlando or Charleston you can virtually hop on board one of these at the very last minute and spend a blissful few days at sea. There's also the option of a seven-night Eastern Caribbean cruise from Fort Lauderdale calling at Princess Cays, St Thomas and Sint Maarten before returning to base.
Mini cruises
Closer to home you can book a mini cruise at a very reasonable rate for two nights from Southampton to Le Havre in France and back. The cruise provides all meals, accommodation and onboard entertainment. Late summer super deals include French river cruising, visiting Rouen, Bordeaux and Lorient and a cruise to the Norwegian fjords, calling at Bergen, Flam, Geiranger, Ålesund and Stavanger. In fact, starting from one of the UK ports offers you some of the finest opportunities to find the best cruise deals available.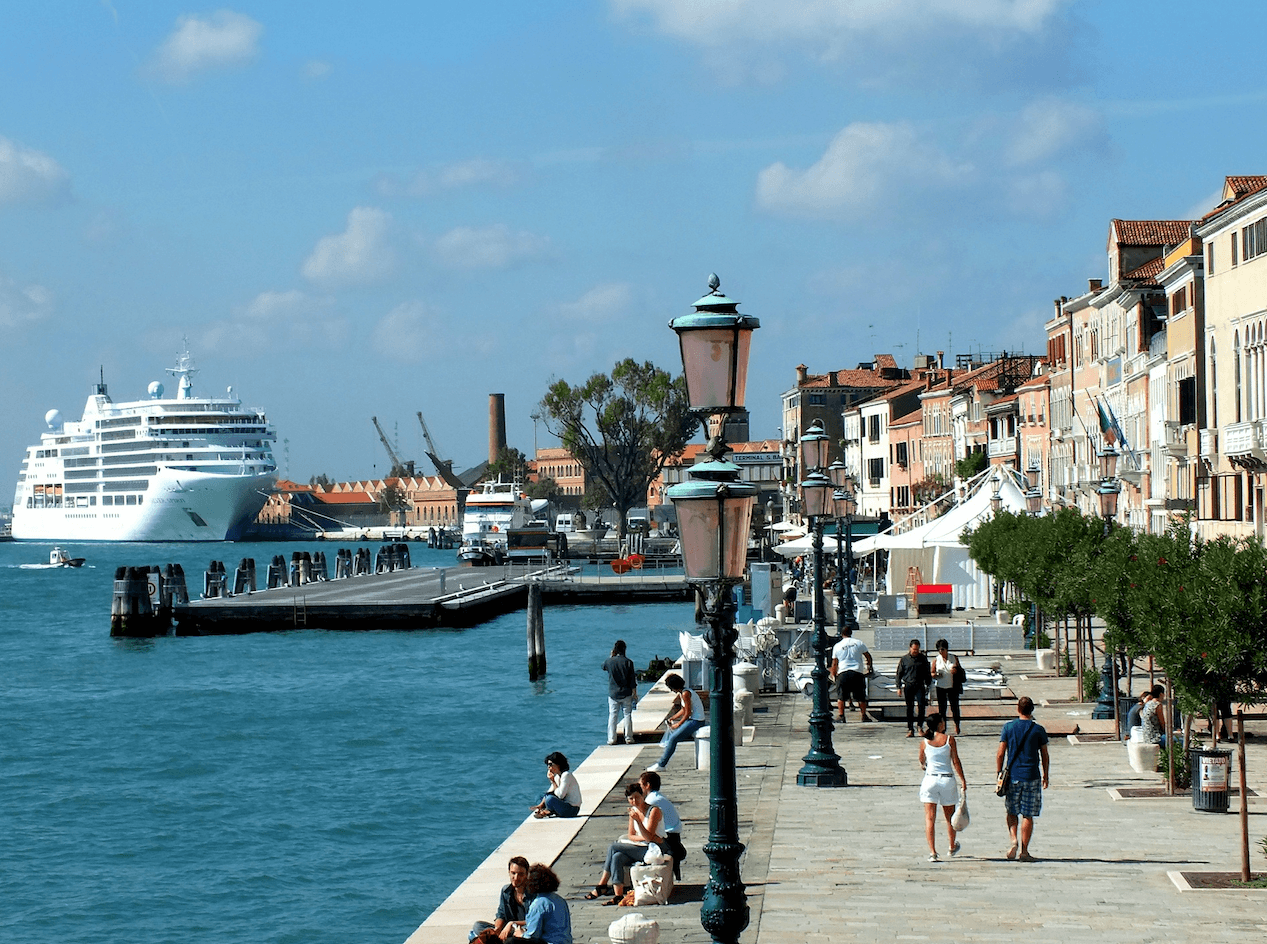 The cheaper cruises to look out for are those that originate from Southampton, Newcastle, Liverpool and Tilbury. For example, from Newcastle you can catch cruises going to Norway, Sweden, the Scottish Highlands and Islands or the Baltic, as well as Iceland, Spain, Portugal and Germany, to name just a few. From Liverpool, you can select cheap cruises travelling to the Canary Islands, Madeira and the Azores as well as the Mediterranean and the Norwegian fjords.
Tilbury is the starting point for cruises to the Baltic cities and St.Petersburg as well as Murmansk and the North Cape. More ambitious adventures include voyages to Sydney, Adelaide and Auckland. The West Indies is also a popular cruise destination from Tilbury, although, like other long-haul cruises, not at the cheaper end of the market.
Watch out for deals
Finding the best cruise deals is really all about keeping a watchful eye on what's available and what's getting booked up quickly. Sometimes you will save money by opting for a cheaper cabin or a less popular route or destination. Sometimes you might find everything falls into place and your preferred options are not only available but realistically priced for your budget.
So whether you want to enjoy the Northern Lights, the turquoise seas in Lanzarote or the Christmas markets in Germany, keep an eye out for the cruise to suit you and focus on the super cheap bargains available even for last minute customers.
Was this post helpful?
Let us know if you liked the post. That's the only way we can improve.