So, you have decided that you would like some printable math worksheets and are wondering where you can source them from online. In this article, we will be taking a look at a selection of the websites where you will be able to download and print math worksheets.
Look online
If you Google 'printable math worksheets' the top result is a site called 'Math is Fun'. Math is Fun is a very good website for finding worksheets. For starters, there are a lot of worksheets to choose from, and the website is set out in a way that makes it easy to navigate for the user. The math sheets are all sorted into handy categories and there is a search box if you have a certain worksheet in mind to seek out. For example, there are categories for addition, subtraction and division, and there is a section especially for kids of kindergarten age.
'Helping With Math' is another good website that has a decent selection of math worksheets sorted into handy categories, so you do not waste time searching for what you need. As well as being able to search by math type, you can also search by the grade type, which is a very good idea. You can search from kindergarten level right up to the 8th grade.
'Math Worksheets and Printables' again has an extensive range of math worksheets online that are sorted into different categories. One way in which they are different to the above is that they are rated by users, so you may get a little idea of how good each user has found the worksheets to be for their kids.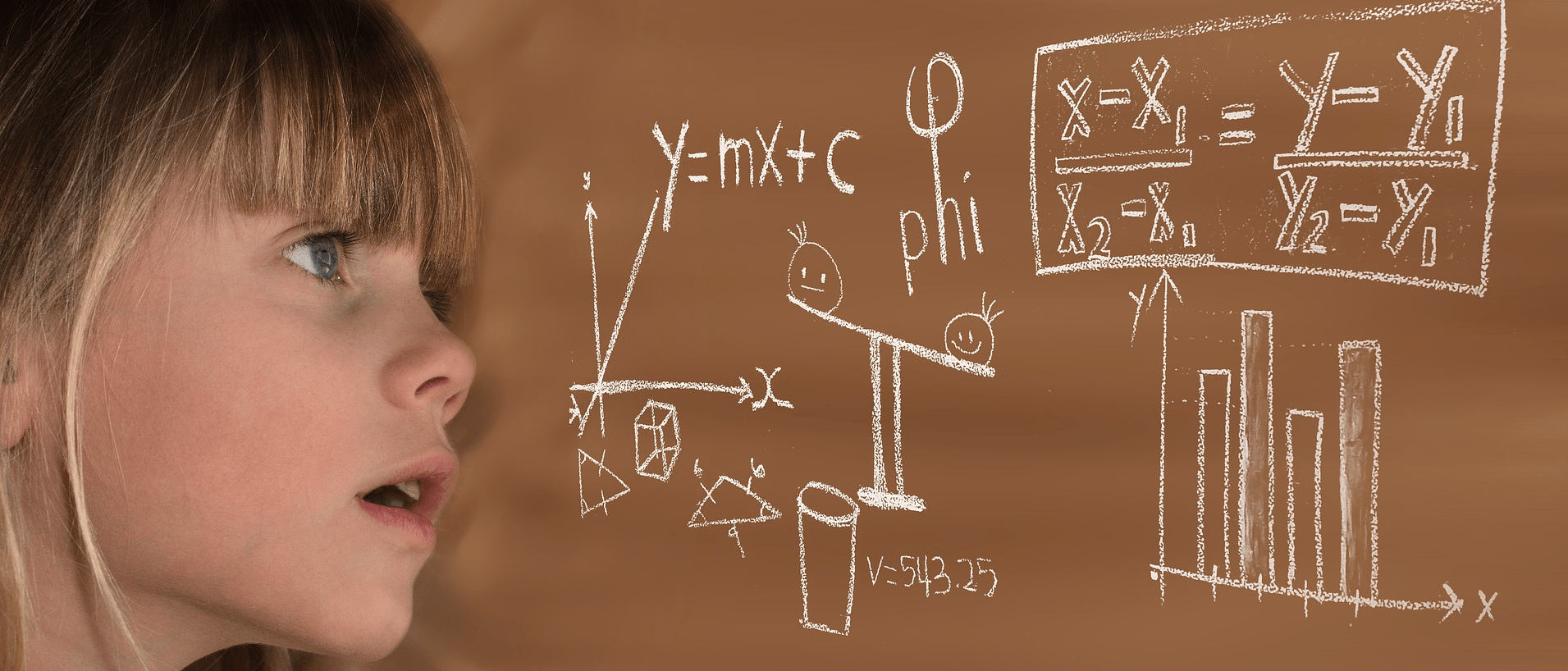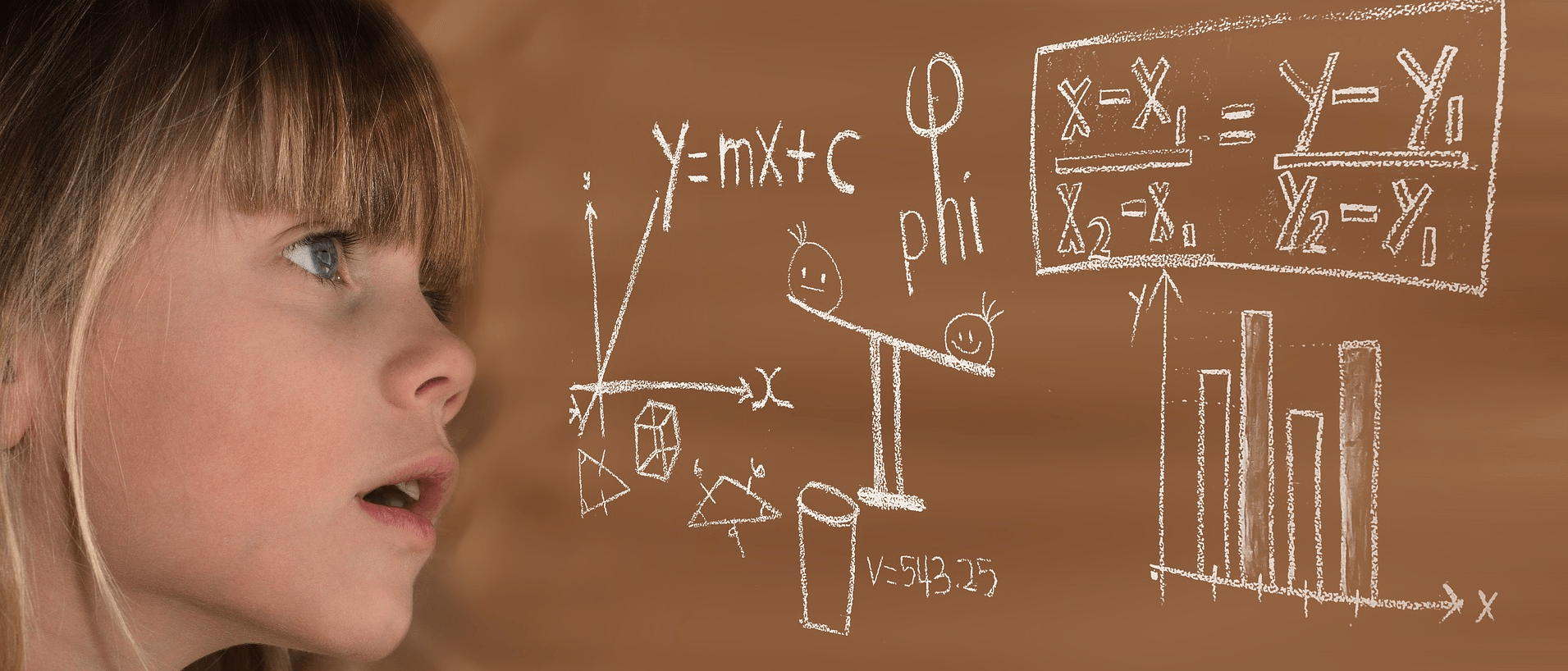 If you head over to 'Worksheet Fun' and click on the math subcategory, you will find yourself with access to hundreds of worksheets. What is good about this website is that it is updated often, and you will see a 'new' section where the latest worksheets are added. With this in mind, this website works very well as a regular destination for your math worksheets online.
'Soft Schools' maybe a funny name for an educational website, but it is a good one for math worksheets. Not only will you find loads of sheets well organized into different categories, such as math type or the grade your kid is currently at, you can actually generate your own custom math worksheets. How this works is you select your category and pick the worksheet name you want. For example, say I selected 'Free Addition Worksheets' I can then select how many rows of questions I want the math test to have, the range of questions the numbers should focus on, and the level of difficulty the questions should be. Submit the choices and a custom worksheet based on them will be printable. An excellent idea that works very well.
Summary
There we have it, a sample of a few places where you can download and print math worksheets. There are hundreds of websites offering this service so if you run out of new worksheet resources, a Google search will help you out.
Was this post helpful?
Let us know if you liked the post. That's the only way we can improve.