Relocating your family abroad can be stressful, but with the right mindset and resources, the moving process will be seamless. There are several factors to consider before you venture into moving abroad with your family. Consider factors such as cultural differences, job opportunities, educational choices for your children, language barriers, and socialization opportunities when planning for your final destination.
Advantages of moving
Families decide to move abroad for a number of reasons. Some families are moving due to a new employment opportunity, some are seeking an adventure to break away from the traditional lifestyle, and others are moving abroad to expose their children to a good-quality international education, hoping that it will assist them in exposing their children to different cultures and to new languages. Being bilingual will also help a child's future job prospects, making them more appealing to potential employers, as well as helping them access a far bigger job market.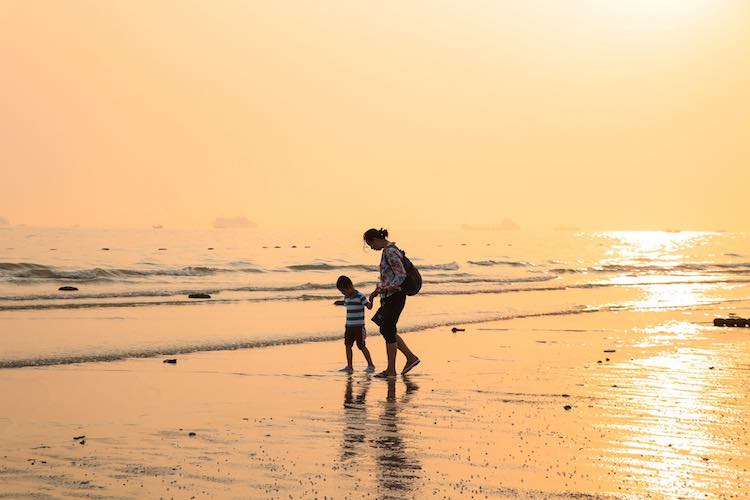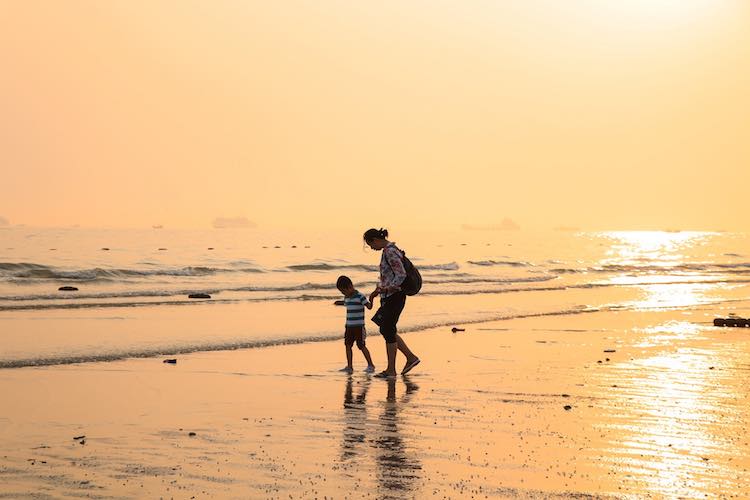 One of the top destinations for Westerners to move their families to is Singapore. Located in South East Asia, Singapore ranks highly in many categories. These categories include family wellbeing and the stability of their economic and political environments. Singapore ranks highly in quality of childcare and education. Singapore is consistently selected as a destination for families seeking to move abroad because of their focus on providing students of all ages with a superior education. With international schools available, families can rest assured that their children will be able to receive an international education experience that will meet their child's intellectual, emotional, and social skills needs.
A family adventure
Some families are making the decision to move abroad based purely on the need to cure their traveling bug, while others are seeking an adventure to expose their loved ones to a different lifestyle. One destination that is popular with these Western families is Finland. Settled in northern Europe, Finland has pristine scenery, a free educational system, and a laid-back approach to life. Families moving to this country will need to leave their fast-paced American lifestyle behind. Expat families looking to leave the hustle and bustle of their daily lives will fit into Finland's more relaxed approach to life. Families will find that Finland's exceptional educational system will exceed their needs for a quality education for their children.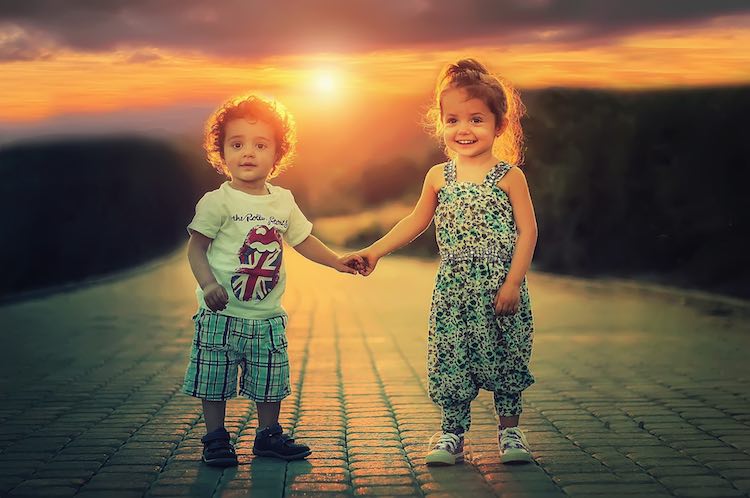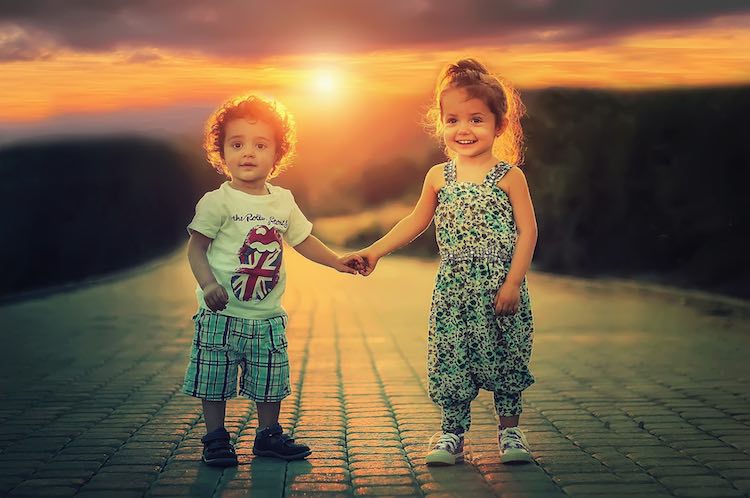 Relocating can be difficult, but when families decide to relocate abroad, challenges can arise if proper planning is not carried out. Moving overseas with children means extra planning, but the experiences that you will provide for your child are undeniable. Proper planning includes deciding on the right timing for your family. Also, make sure that you research schools for your children, and ensure that proper documents such as visas are up to date. Moving does not have to be frustrating. Allow for adequate time to make the necessary plans to ensure a successful move to another country of your choice.
New beginnings
Families find that immersing themselves in a new culture by moving abroad gives them the opportunity to experience fresh beginnings – it allows them the chance to fulfil lifelong dreams of exploring the world in a unique fashion.
Was this post helpful?
Let us know if you liked the post. That's the only way we can improve.