When you're wanting to go on a special cruise but you are on a tight budget the advice is to take your time with your research and shop around. Cruise companies have a lot of cabins to fill, and though you might find it tricky sometimes to get really good discounts on very popular cruise destinations there will always be plenty of other offers to entice you in.
Do your research
The cruise lines know they need to cater for a range of budgets but that they also need to give you a really good experience no matter what you are able to afford. You'll find it much cheaper to get an inside cabin, for example, so you can adjust your budget and maybe have some extra money to put towards other activities. It will depend on what your cruise package offers so a bit of legwork when you're doing your online searching can pay dividends.
Shop around
Caribbean cruises are one of the most popular holidays for people who enjoy sailing the ocean wave – but in luxury and comfort as opposed to being on a pirate ship! – and you can find cheap Caribbean cruises if you know where to look.
Firstly check out some of the sites that bring together a number of offers from different cruise lines. These give you a good insight into the types of cruise, lengths of time and the various destinations available. When you look at 2018 luxury cruise pricing to start with and then explore discounted and budget deals you can see what a difference in price you can find.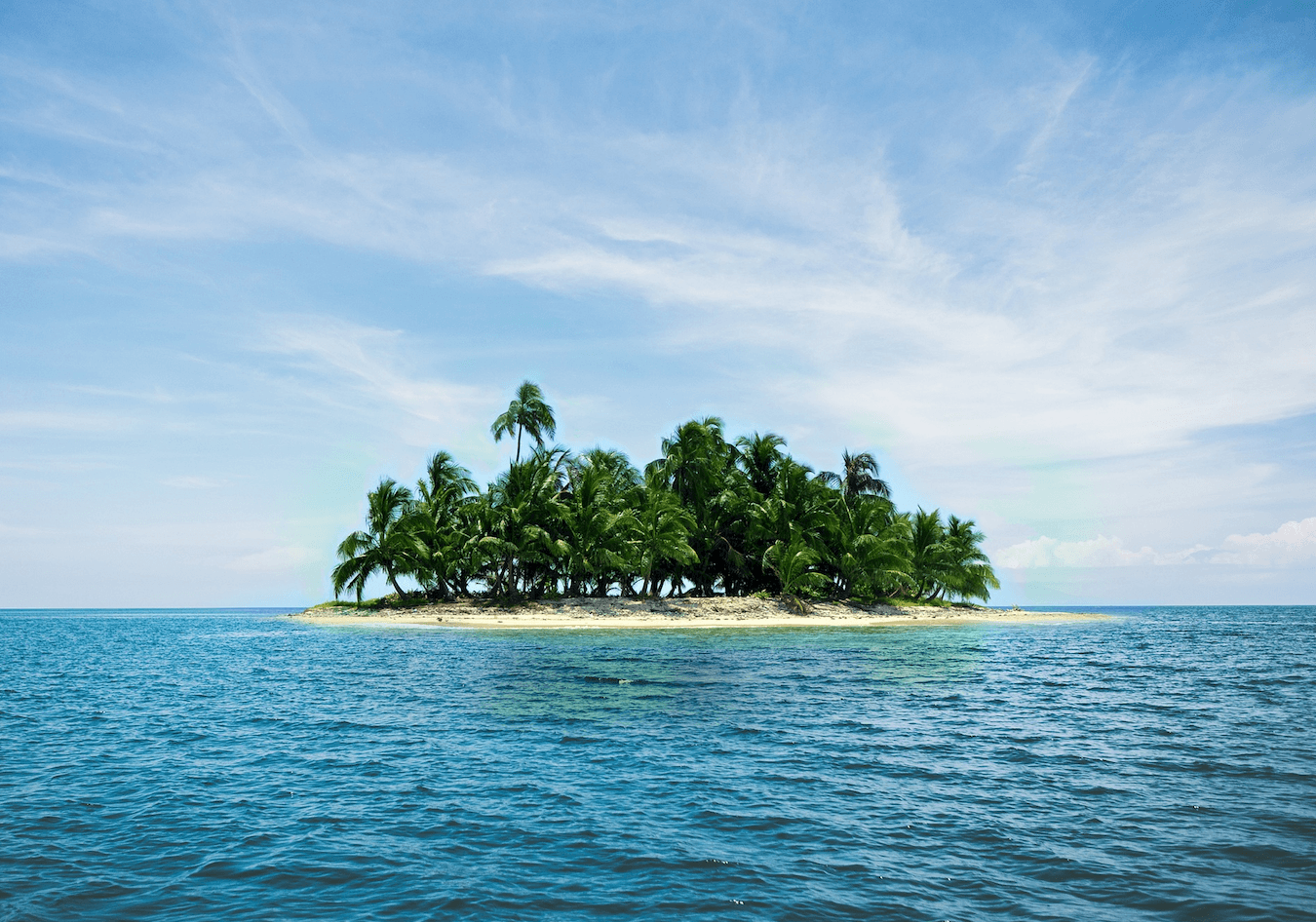 Deals change all the time and especially if you're not stuck with a rigid set of dates you can find some of the best Caribbean luxury cruises by booking at the last minute. The cruise companies would rather have someone on board at a cheaper price than leave a cabin empty, so you're likely to find plenty of options for saving money.
Different options
With the money saved, you could always push the boat out in a different direction and check out cheap flights business class to your embarkation port to ease you into your cruise holiday.
Depending on when you want to travel there are deals that you can get at short notice that really can save you a massive amount on your Caribbean cruise, and here are a couple examples to whet your appetites.
You could save over £400 per person on a cruise starting in Jamaica's Montego Bay and taking you to Costa Rica, Panama then two ports on the Columbian coast, Cartagena and Santa Marta to explore the rich cultures of Central America and a part of northern South America. A seven-night cruise gives you time at sea too to soak up the cruise ship atmosphere and facilities.
A seven-night cruise starting in Barbados and taking in St Lucia, St Barths, Antigua and the British Virgin Islands could save you nearly £1,000 for two people and that's a full board cruise with the availability of a drinks package to be included.
Summary
Wherever you want to go to the Caribbean and pretty much whenever you want to go you can find excellent budget deals both for the cruise itself and for your connecting flights from major UK airports. You can cut your costs further by travelling to the airport by rail and avoiding expensive car parking fees.
Was this post helpful?
Let us know if you liked the post. That's the only way we can improve.