Across the United States, termites are a worry for many homeowners. It is estimated that the creatures do around $5 billion of damage every year and this makes termite extermination big business. There are countless extermination treatments on the market, some better than others, and choosing between them can be challenging. It should also be noted that there are different termites, and some need different forms of treatment. It is recommended that you seek professional advice to treat termites before you go ahead with any treatment. So, what are the top three types of termite exterminator treatments?
Pre-treatment
Prevention is always better than cure and that is certainly true with termites. While you may not totally prevent a future termite infestation with a pre-treatment product you can nonetheless reduce the chances of termite damage. Termite Pre-Treatment is essential when building a new home or building an extension. Having a professional termite exterminator pre-treat the area you plan to build on is recommended. An expert, using the best products, will be able to a provide a comprehensive termite treatment combining liquid termite extermination chemicals, termite bait, lumber treatment and the all-important in-soil barrier to ensure proper protection from the threat of termites.
Soil treatment
One of the commonest and an effective means of termite exterminator is soil treatment. Over the years there have been concerns about certain termite exterminators leaching through the soil but most modern treatments are safe to use today. Soil treatments attack the subterranean termites that exist all year round in the soil surrounding your property. A soil treatment creates an impenetrable barrier between the soil the termites are living in and your home. The treatment is simple to apply requiring a trench to be dug, that is treated with termiticide before being filled in again, around the entire property. This can be done yourself but for best results a professional extermination company should be used.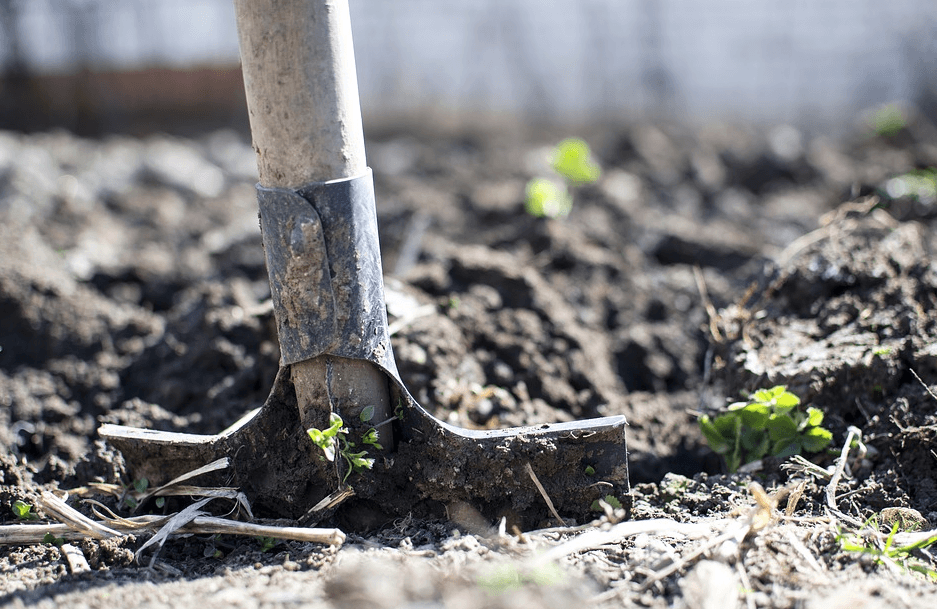 Some soil treatments include the construction of a small underground wall inside the trench. Made of rocks, sand, mesh and sometimes plastic this makes the barrier even tougher for the termites to break through. Soil treatment is highly recommended as part of the pre-treatment phase.
The quick fix
Nearly everyone is looking for a quick fix. While prevention is better than cure many homeowners need something that wards of a further termite invasion and kills what termites have already started the attack on a home. There are many aerosol sprays on the market that not only slow down the advance of a termite army but will also kill what termites are already doing damage. These products, often in the form of a foam, are perfect for small areas or those hard to reach areas.
Modern aerosol termite killers are safe to use around the home and leave no poison behind that may be harmful to people or pets. These sprays have proven to be highly effective treatments as they seep into cracks and crevices reaching the places where termites love to hide. Furthermore, if you have found the nest these sprays can be used to make it impossible for the termite queen to be reached and the colony soon dies.
Conclusion
Overall there are many ways to exterminate termites. The list of three solutions is by no means a comprehensive list and it is always recommended to seek professional advice.
Was this post helpful?
Let us know if you liked the post. That's the only way we can improve.