Traveling on cruises can be expensive – it can cost around $600 to $800, or even more. But here we are presenting you with the correct time to book your cruise at the very minimal or basic cost.
Be flexible
One should be very flexible in booking the cruise. At the start, cruise pricing will be similar to tour pricing but with the passage of time it will start to decrease. It becomes cheaper nearer the departure date.
To address this question, we can't specify a month to book a cruise, instead one should keep looking for the discount packages to save a considerable amount of money. Industry-wide sales can help you in this. Plan a Cruise Month (October) and Wave Season (January through March); those cruise lines launch these deals and promotions according to their timing and planning. Tracking these lines will help you finalize the best rates and packages.
Our tips

In order to help you out, we have the following tips
Book during the Wave Season, it is the time when different cruise lines introduce different promotional offers and deals. The time period is from January to March and these offers can be enticements like, drink and meal packages, onboard credits, two-for-one deals, and early-bird fares.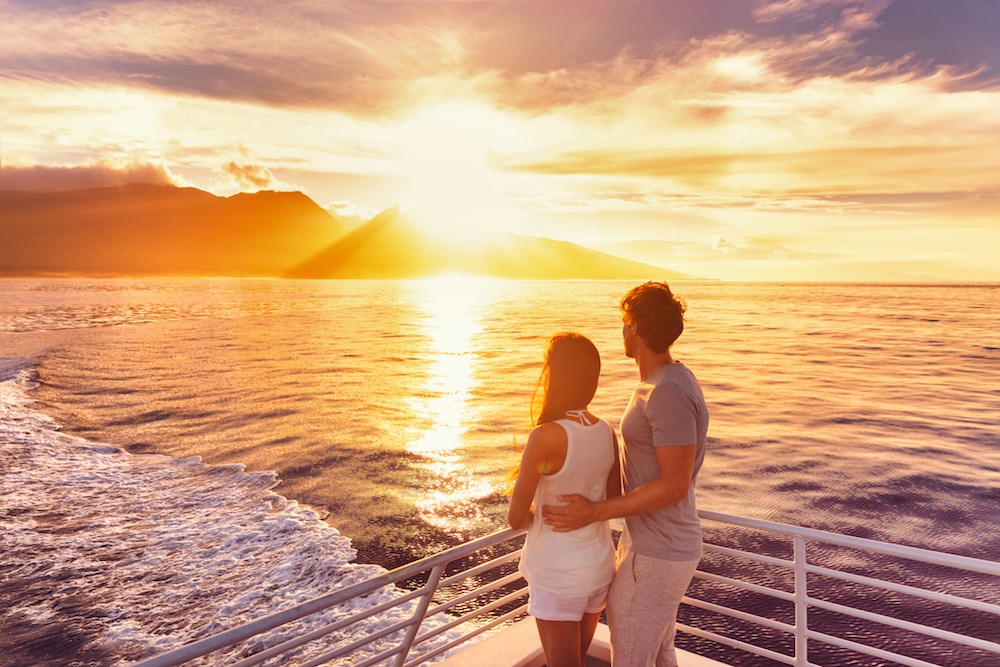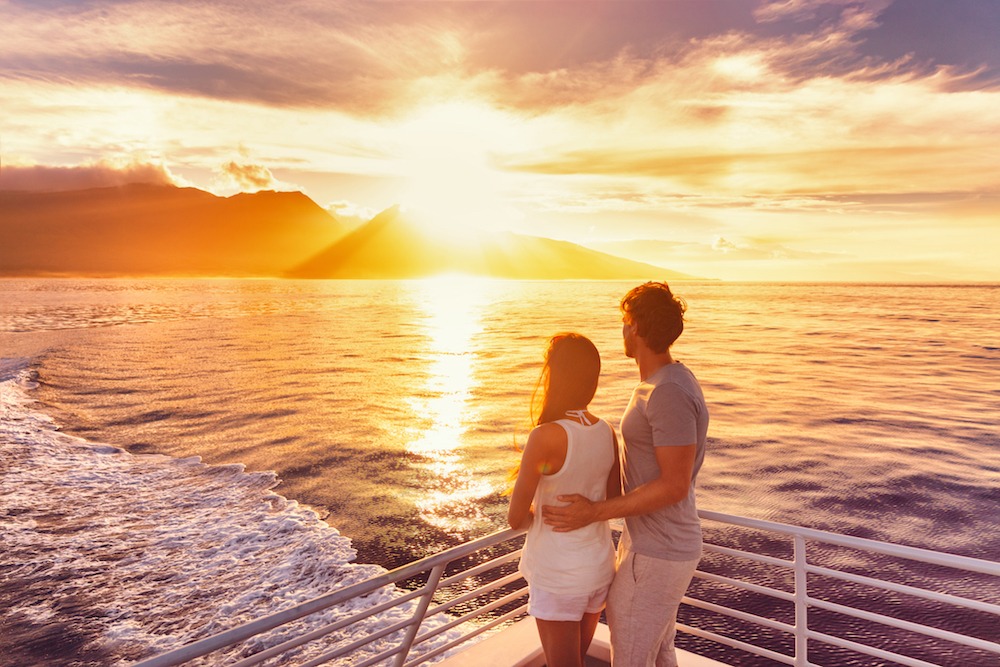 Book your cruise at the earliest time possible, it is the time when the ship is empty and when they are introducing the promotional offers on a first-come first-served basis. As the sailing date approaches, fares are going to increases. So it is wise to book at least six to nine months earlier and if you are looking for a long voyage then book your cruise at least nine to twelve months earlier.


If you are just planning your weekend, whatever the place will be, then you should book the cruise at the last moment, i.e. 60 days before the departure. It is usually observed that the cruise line decreases the prices when the departure time is near to order to fill their staterooms, so we recommend you book at the last moment.


To maintain and enhance their business, cruise lines generally offer different discounted offers when you are on board. So keep on checking the cruise desk to avail best deals for your next trip. These deals can include significant onboard credits, like excursions, gratuities and drinks, reduced deposits, and a lower cruise fare.


Take notice of the deals offered on special days' like Memorial Day, Labor Day and Black Friday. These offers are offered many times a year, so get ready to grab them.
In conclusion
The best strategy is to book early, and when cruise lines start their promotions, cancel your booking and rebook. When you are canceling the booking (within the allowed period), it might be possible they will offer you better than other deals in the market otherwise switch on the deals. It is better to keep in touch with the travel agent as he is specializing in booking the cruises, they can help you with booking the best deal or at least can help you with onboard credits.
Was this post helpful?
Let us know if you liked the post. That's the only way we can improve.