Getting dental implants after losing teeth is one of the best things you can do to restore your confidence and to feel normal again. It makes eating and drinking a pleasure once again and the results are much more comfortable than wearing dentures. It can, however, be expensive – sometimes people who have lost all their teeth end up spending over a year's wages to get them replaced in this way. Can your insurance help you meet the cost?
Standard policies
At a basic level, some insurance policies cover dental implants, and some don't. You may find that you have cover under your general healthcare plan if not under your dental plan, but exactly what's available to you may well depend on your circumstances. As always with insurance providers, certain pre-existing conditions could rule out your access to this kind of support. You could also be affected by a yearly cap on the amount you can claim for dental procedures, and even if you are covered, you are likely to have to pay some of the cost.
If you can't get your insurance company to help with the implants themselves, bear in mind that it may still be willing to pay for the cost of the caps – the artificial teeth that sit on top of the implants. Although you'll still need to meet the bulk of the cost in this situation, it may save you a few hundred dollars, depending on the number of teeth you're getting replaced.
Reasons for tooth loss
Sometimes the help you can get will depend on the reason why you experienced tooth loss in the first place. Under most circumstances, insurers treat dental implantation as an elective procedure, but if you have lost your teeth for a clear cut medical reason – for instance, because of the way your body reacted to cancer treatment – then you may be entitled to help. This won't necessarily be obvious from your insurance plan so if you think it might apply to you, call the company and ask for advice.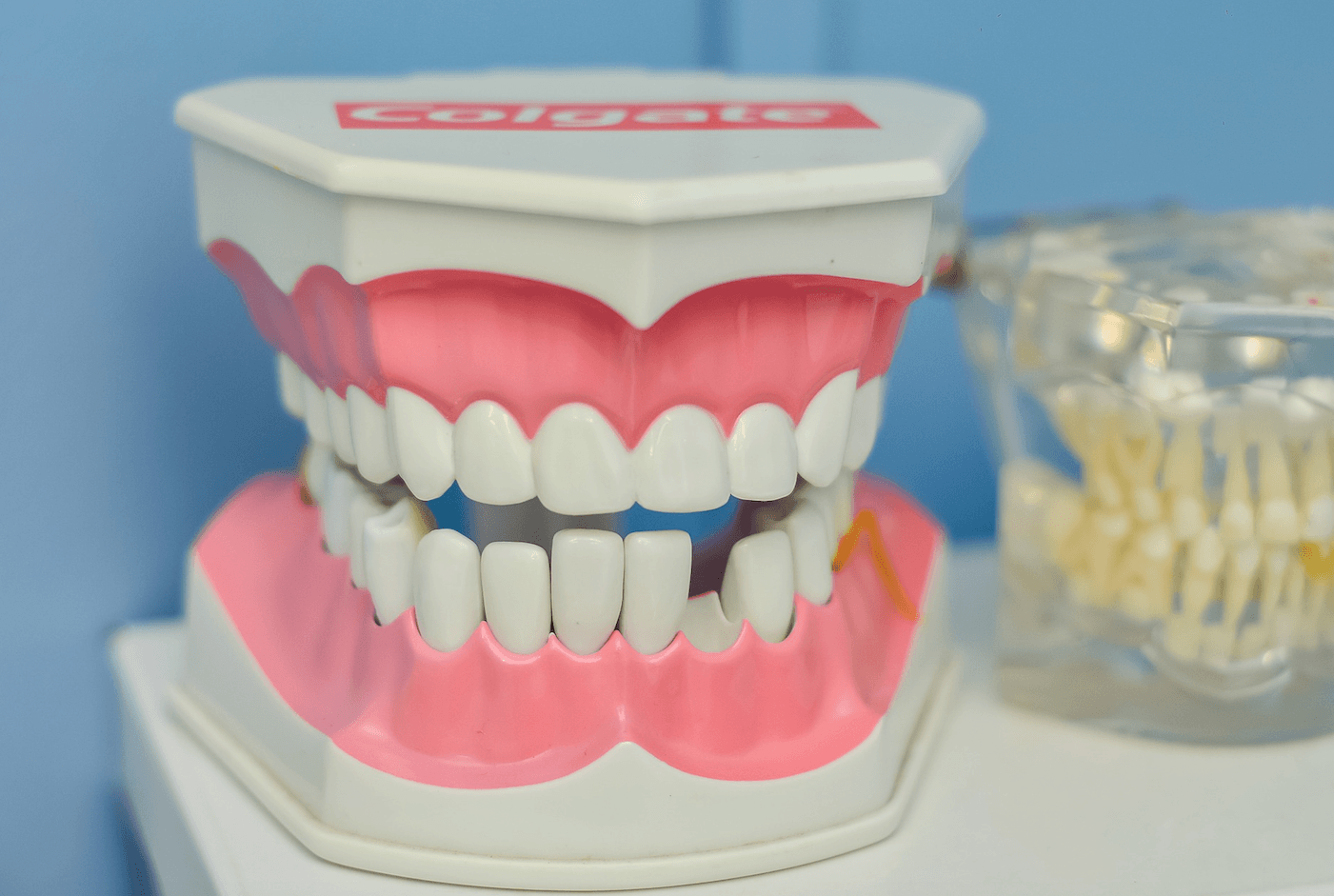 In some cases, insurers provide dental implant cover for people who have lost their teeth as a result of violence. If you have been assaulted and you can't get help this way, you may still be able to get your treatment paid for through a compensation claim.
Some insurers offer special policy add-ons for people who engage in extreme sports. If you have a policy like this, check to see if it covers dental implants.
Don't make assumptions
When you choose a procedure like dental implantation, it's important to have a plan in place for covering the costs. don't just assume that your insurance will cover it, even if you know that the same company has provided it for somebody else – always check first. If your dentist offers same-day implantation during emergency tooth removal, assume that your insurance won't pay and ask if a staggered payment plan is available to help you deal with the cost. You can always investigate your insurance options later, but you shouldn't rely on it until you've checked directly.
Was this post helpful?
Let us know if you liked the post. That's the only way we can improve.