While you'd never know it to look at the images of sleek, young models gracing every advert, or the constant barrage of anti-wrinkle propaganda that dominates the world's media, the fashion world isn't one that we simply stop being interested in once we reach a certain age, nor are clothes a passion reserved for our youthful counterparts.
Indeed, fashion is something to be enjoyed by everyone, while styles and trends are to be embraced, whatever your age or season of life. It may seem as though the fashion industry is ignoring the world's mature population, but believe us when we say that your time to shine is now.
Fashion and you: the ideal wardrobe
Just when you thought that the fashion industry had given up on the elderly, Harvey Nichols, one of the world's most beloved brands, uses a gorgeous, 100-year-old model in an advertising campaign to celebrate the centenary of British Vogue. Suddenly it's hip to have a few more years on your competition, and we're loving the positive image that the brand is exuding.
Getting older doesn't mean boring
It's important to remember that getting older doesn't mean you're going to lose your sense of style, or that you'll immediately retire into block-colour two-piece suits and pearls. So, how do you go about choosing the right wardrobe to complement your advancing years?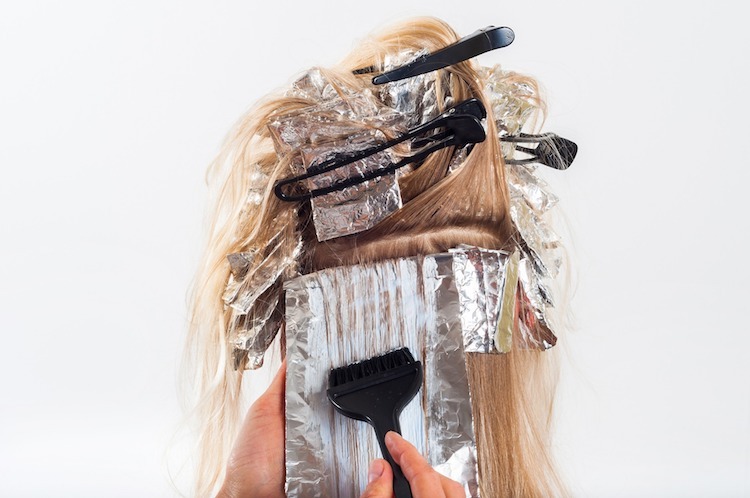 For starters, let us say this: if you are comfortable and feel good then there is no such thing as the 'wrong' item of clothing. Fashion is subjective much of the time, after all. However, if you're keen to follow catwalk trends, but are looking for something a little more practical to suit your laidback lifestyle, allow yourself to be inspired, but not overcome, by this season's biggest trends.
Upcoming trends
Take Americana, for example, which is set to be huge in 2020; frilly collars, fringes, and pretty floral dresses are back with a vengeance, and such details are simple to work into your wardrobe, regardless of budget. Functional clothing that's as stylish as it is practical is also big news, which is great for the less mobile among us. Loose, floaty dresses, comfortable trousers and flat sandals are going to be all around us for the next few months. Finally, think colour – getting older doesn't mean giving up on bold, bright shades, so wear that rainbow with pride.
Hairstyles for the young at heart
As with the type of clothes that you choose, the way that you wear your hair should be dictated by you, and you alone. Who says that all mature ladies should wear their hair short with a blue rinse, or that longer styles are best left in your youth? While there's certainly a shortage of older models in hair magazines, you shouldn't have to compromise on style if the latest trend is what you're after. Just look at Bernadette Peters, Stevie Nicks and Susan Sarandon – all older ladies embracing their longer locks, regardless of what convention has muttered in the past. Choose a hairstyle, whether that's a pixie cut, a bob or a perm, that is going to complement your face shape and personal appearance. You may even wish to try hair extensions from time to time, allowing you to experiment with all sorts of looks before you find something you're completely happy with. Who says that you're past the age of experimentation?
Dazzle them
Whether you're looking for the latest trends to wear out and about, or would simply like to update your wardrobe with a few new items, now is your time to shine. Nowhere in our book does it say that fashion is reserved for the young, so get out there and prepare to dazzle.
Was this post helpful?
Let us know if you liked the post. That's the only way we can improve.