There are countless companies that provide VPN services. But before you select one, you might want to consider some of the factors below. As long as you do a little research beforehand, you'll be able to choose a VPN provider that offers everything you need. It's also worth checking how long each company has been around – after all, a startup that's just been in operation a few months might not be as good a choice as one that's been around for the past 10 years!
Bear these factors in mind before you sign up:
Reputation
It might seem obvious, but is the VPN company a well known and established company? Are there any negative reviews online? You're trusting them with your Internet security, so it pays to be diligent.
Price
Besides the subscription costs, do they provide convenient payment options such as monthly instalments, and how flexible is the cancellation policy? While it can be tempting to go for the cheapest provider, remember that the cheapest isn't always the best!
Security Protocols and Device
What levels of security do they provide and specifically which protocols do they offer (some are more secure than others). Also, it may depend on whether you want to use a VPN with your Mac and also on iOS devices or media boxes and games consoles.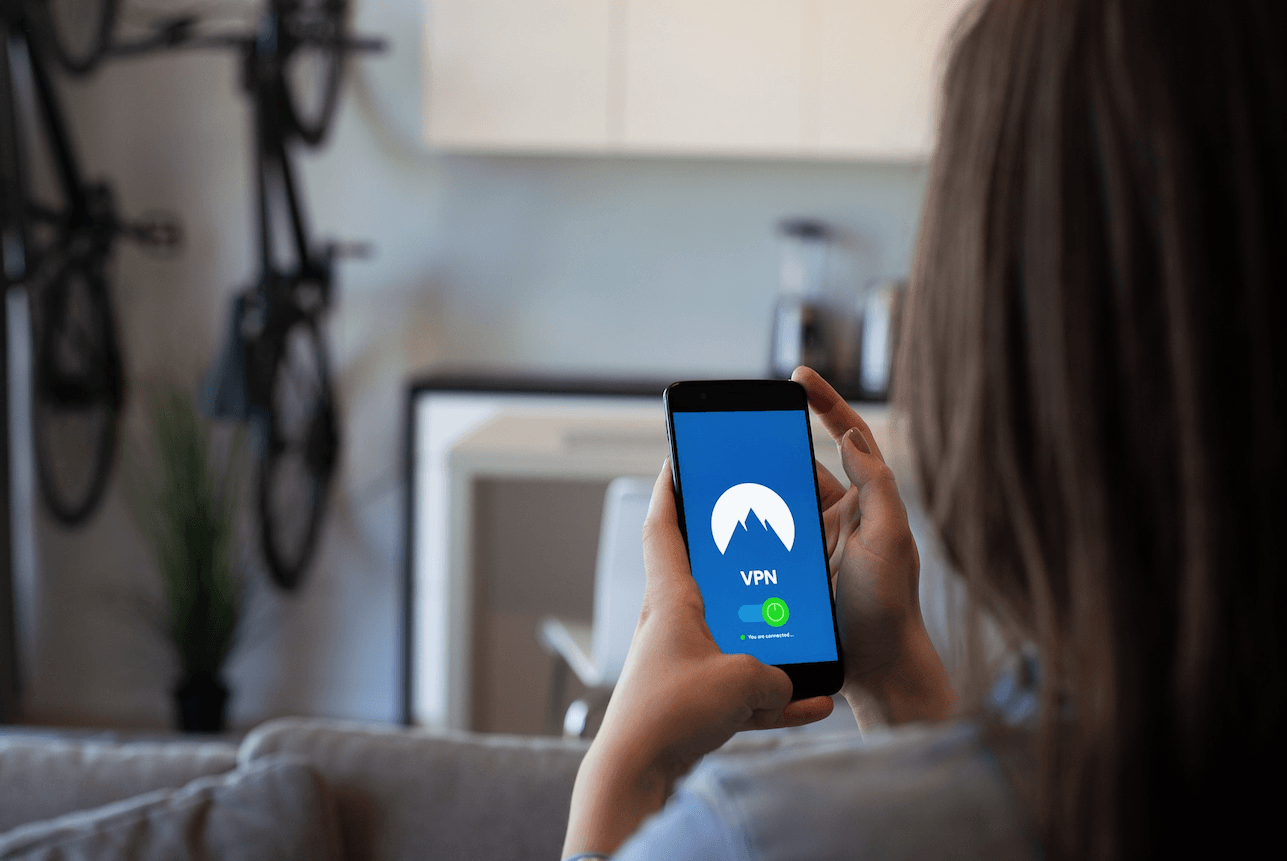 Speed / Bandwidth
Because your Internet traffic will be routed via the VPN provider's servers, it's a good idea to check that they don't suffer from poor network performance or congestion. Check the various websites and look online for user comments! If the VPN company offers a free trial, it's always a good idea to sign up first and try it for a few days.
Number of Servers / Location
How many countries do they have servers in? This is important because you need to choose a server based on where you want to appear to the outside world, and also hopefully one that isn't too far away from your physical location. The VPN companies listed below let you flexibly choose your location and also check their speed.
Ease of Use / Configuration
Many VPN companies provide an app that you can install on one or more devices, making installation and configuration much simpler (rather than having to manually configure your computer).
Support / Customer Service
It goes without saying, but if you get stuck you'll need a company that has 24 hour support and perhaps even online forums where you can check the solutions to common problems.
Was this post helpful?
Let us know if you liked the post. That's the only way we can improve.