With the advent of smartphones and social media, video has been democratised. In the past, you needed expensive video equipment and a distribution company to help you spread it around. Today, you can simply film something on your phone and upload it to YouTube or your Facebook page and it can potentially be seen by millions. This democratisation also includes small businesses that, in the past, would not have had the budget for video marketing. If you take advantage of video, then the possibilities for your marketing are endless.
An introduction
A video is sometimes the best way to introduce your business and what it does. Use animation and employee interviews to create a simple overview of what you offer and how you are different from the competition. Post it on your social media profiles and put it on your website homepage just to give people a basic understanding of your business.
Go into detail and share your expertise
Once your audience has a general overview, you can then do videos that go into more detail about what it is that you actually offer. New product previews will get people excited about specific things that you sell while also informing them. Staff are a resource in themselves because they are experts in their specific fields – an in-depth interview with them about your products or service will really show off their expertise and passion and will demonstrate the quality of your employees.
Share some history
If you are a company that has been around for a few years, then a great video idea is to explain how you got where you are. Businesses often have interesting origin stories. You can use old photos, documents and footage to talk about important milestones in the business and what you learned along the way.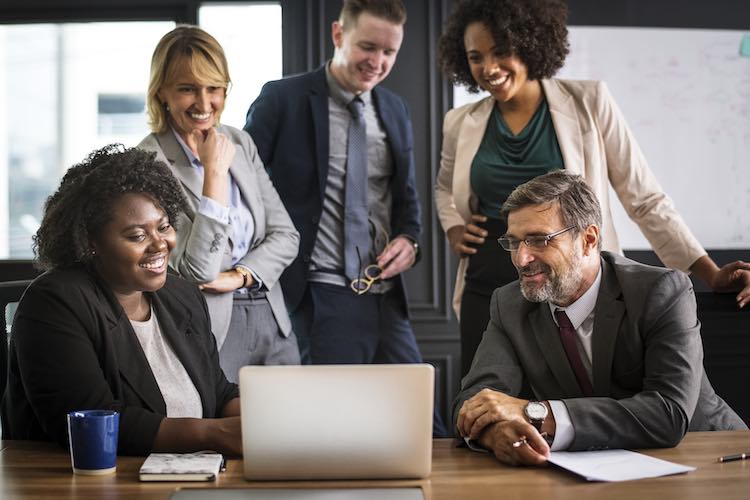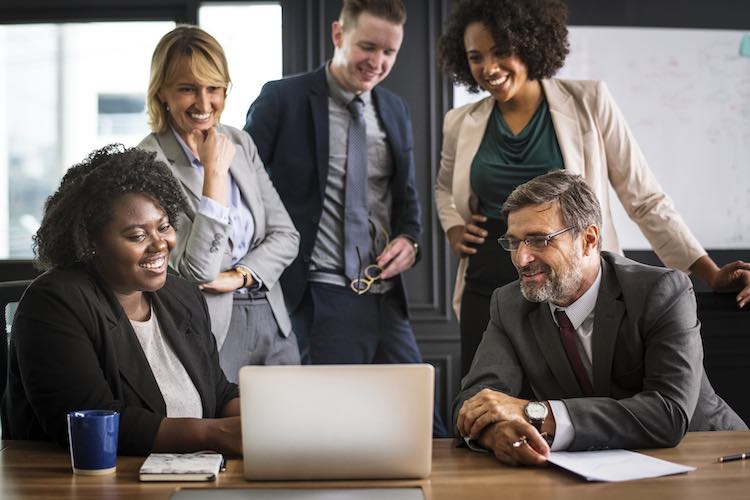 Client and customer testimonials
It's all very well you saying how great you are, but customers generally respect the opinions of other customers. Get in touch with real customers who had a positive experience with you and put them in front of a camera to tell everyone else how great you are. This is a really effective way of demonstrating the positive impact that your business has had on people.
Show off your fun side
Video is a really flexible medium. You don't just have to do interviews and videos about your latest product or service. Show off how you and your team like to relax, or take a camera along to an event that your business is doing. When it comes to content, your audience wants variety – doing a fun video every so often will keep things fresh while also showcasing the human side of you.
Conclusion
The power of video is limitless and you have so many options as to what you decide to do with it. Remember that shorter videos are more likely to get watched and shared – in fact, the average length of a Facebook video is only 44 seconds long, so have a think about what you can pack into that time. Also, remember that your business is unique and the video content that it can offer will also be unique.
Was this post helpful?
Let us know if you liked the post. That's the only way we can improve.