Your home is more than four walls and a roof. It's a sanctuary from the madness of your day-to-day life, and a fantastic opportunity to show off your personal sense of style. It's the perfect time to start re-thinking your home design and making the most out of your property. It might not look quite as classy as Bobbi Brown's hotel by the time you're done, but you should at least have something that demonstrates your unique personality.
These quick tips are right on trend with 2019's interior style guides, and they're simple enough that you should be able to try a couple of them – even if you're on a tight budget. Let's get started.
Play with different colors
The easiest way to instantly refresh any room in your home? Bring a new color into the mix. Whether you're adding small pops of color with vibrant throws, luxurious rugs and pillows, or you're repainting the walls and starting again from scratch, your choice of shades will determine the kind of environment you create.
A great way to play with color on a budget? Avoid going over the top and simply build your new room a bit at a time with a palette in mind. For instance, if you really love your new cushions, you could gradually buy curtains, decorative items, and other extras that match.
Invest in light
Light is another important aspect to consider in any home improvement project. A new lamp next to your sofa can add a touch of sophistication to a room, while a bedside light makes your room look more cozy and welcoming. You can even think about creating a magical look with fairy lights – they're not just for the holidays after all.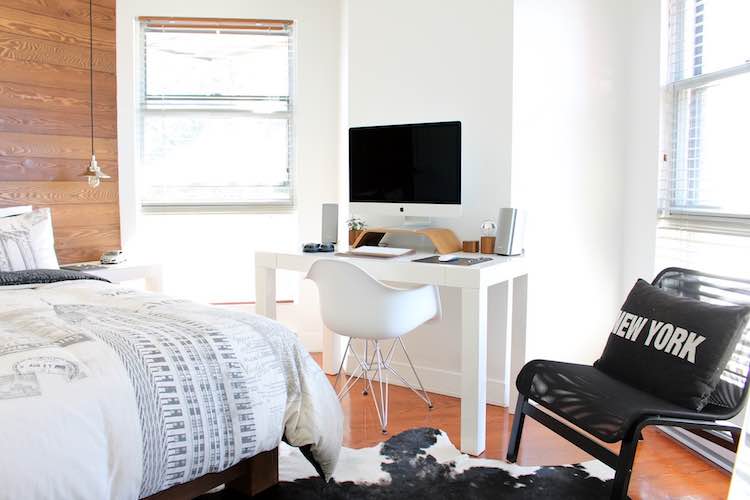 Of course, when you're exploring your opportunities with light, it's important not to overlook the importance of natural light too. A pair of shutters can give you the privacy you need at night while letting plenty of light into the room during the day.
Refresh your existing furniture
One of the biggest mistakes that homeowners make is thinking that they need to throw their furniture out and start again when they want a new look. However, while small decorations like candles and mirrors might need to be replaced from time to time, you can always switch a few things around to infuse new life into old pieces of large furniture.
For instance, you could add a flower arrangement and a new throw to your dining table to give it a fresh look or replace old and outdated seats with a new set. You can also freshen up a sofa with decorative pillows and blankets.
Create a centerpiece
Have you ever noticed how when you walk into certain rooms, your eye is naturally drawn to a certain part of the space? There's a reason that interior design magazines organize their rooms in specific ways. They want to pull your attention to the center of the room, to make the rest of the space look bigger and more inviting.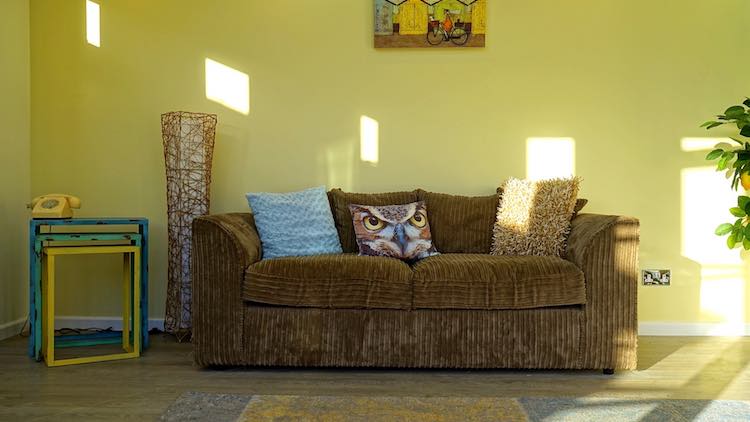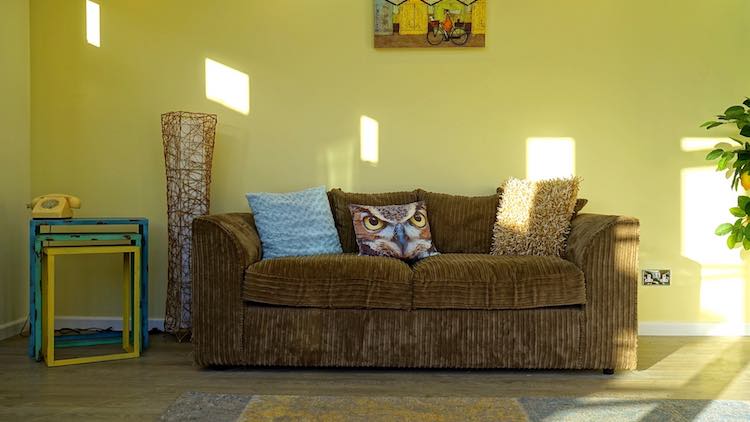 A centerpiece can help you to achieve the same effect at home. There are plenty of ways to create a centerpiece too, from choosing a unique coffee table to place in front of your sofa or adding some plants to the middle of the room. A fireplace or a particularly attractive mirror can also act as a "centerpiece" depending on how much space you have to use.
Throw in a rug
Finally, if you want to refresh and enhance any room in your home, one of the best things you can do is invest in a great rug. It makes a huge difference to the way your room looks and feels, and it means that you don't have to worry about replacing the laminate or the carpet either.
No matter what kind of aesthetic you're trying to create in your property, a rug helps to tie everything together in a unique and appealing way. It's inviting, comforting, and can take away some of the harshness of hard flooring too.
Make the most of your home
Your home should be something you're proud to show off. No matter how large or small your property might be, it's important to invest a little time and creativity into decoration from time to time, so you can help your personality to shine through in every space. The five tips above should give you the inspiration you need to start transforming your home in no time.
Was this post helpful?
Let us know if you liked the post. That's the only way we can improve.