Amongst the high-rise condos and apartments in Singapore, parks and green spaces are plentiful. The climate is tropical, the population multicultural, and the cultural and culinary diversity make it a popular destination for expats. In fact, they make up 18 percent of the population of over four million.
A unique city
The city is home to many different religions and ethnicities; Buddhist and Hindu temples sit side by side with synagogues. Singapore is also a magnificent host to an array of traditional festivals such as Chinese New Year or Deepavali- also known as the Festival of Lights – a celebration of the triumph of good over evil. Strict gun control laws make the streets a safer place to be.
Vibrant culture
Murals and sculptures are scattered throughout public spaces, and museums cater for diverse historical interests from art to science. Singapore art week officially ends during the last week of January, but its many exhibitions and installations continue to run for months after, offering opportunities to view exhibitions or enjoy tours and talks.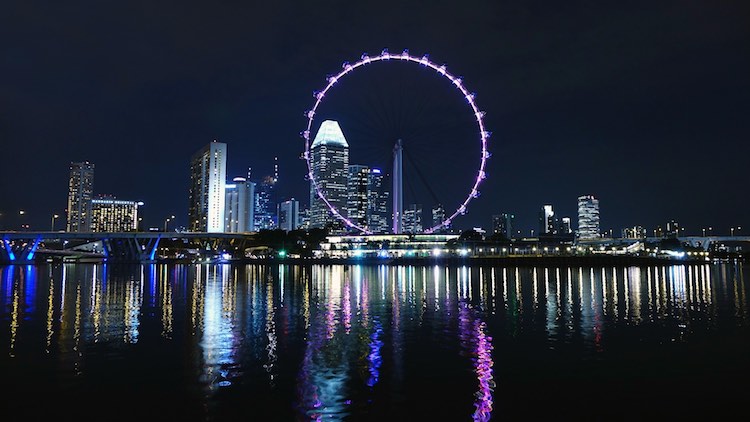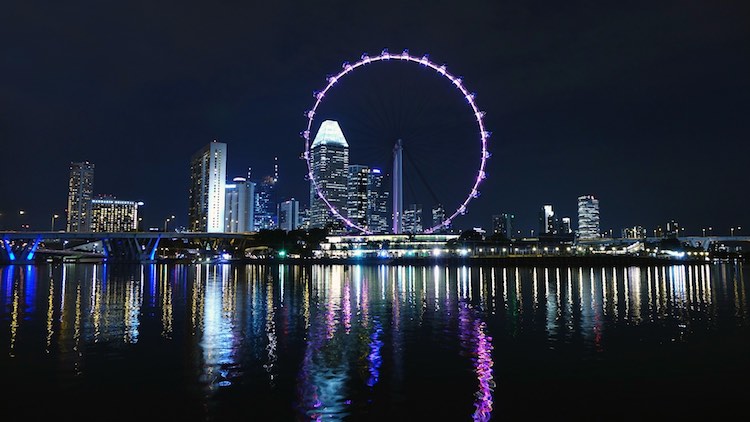 Getting there is easy. Changi airport is a transportation hub to rival any other in Asia. It serves over 100 airlines, with connections to 90 countries and 380 cities throughout the world. This year the airport opened the "Jewel Changi Airport" complex, which includes entertainment and retail complexes, and is linked to the main airport by three terminals. The airport offers easy opportunities for expats to take short or longer holiday breaks, or to visit friends and family they have in their home country.
For families
Singapore is host to some very fine educational institutions; an important consideration for families with younger children thinking of settling there. You can find schools in Singapore with programs that aim to develop students who flourish and excel emotionally and physically, as well as intellectually. Schools offer excellent sporting facilities and cultural and performing arts. Being at school with diverse ethnicities will in itself be a valuable experience for children, giving them real opportunities to discuss and discover cultures different from their own.
Leisure time
Singapore Botanic Gardens can be found in the heart of the city. It is popular with joggers, dog walkers, picnickers and plant lovers alike, and has recently gained UNESCO World Heritage Site status. Another popular destination is Marina Bay with its spectacular evening light show, and some breathtaking views of the city backdrop. Old and modern architecture juxtapose there. The waterfront promenade allows you views of many artistic sculptures and activities on the water; from dragon boat races across to Marina Bay's cruise center where giant cruise ships arrive and depart. Feeling hot? Dive into one of three breeze shelters where solar-powered fans will cool you down.
Other attractions
The shopping and dining facilities there, or in other popular neighborhoods such as Kampong Glam, present a dizzying choice. Whether your taste is for Louis Vuitton or something more modest – you will be catered for. If your taste buds are calling for fare from the Middle East, Sweden, Japan, Vietnam, Mexico or Hong Kong – their calls will be answered. For expats the lure of Singapore is not hard to understand.
Was this post helpful?
Let us know if you liked the post. That's the only way we can improve.